View Trade Me to see new designs
Order your favorite color
Message Me $89.00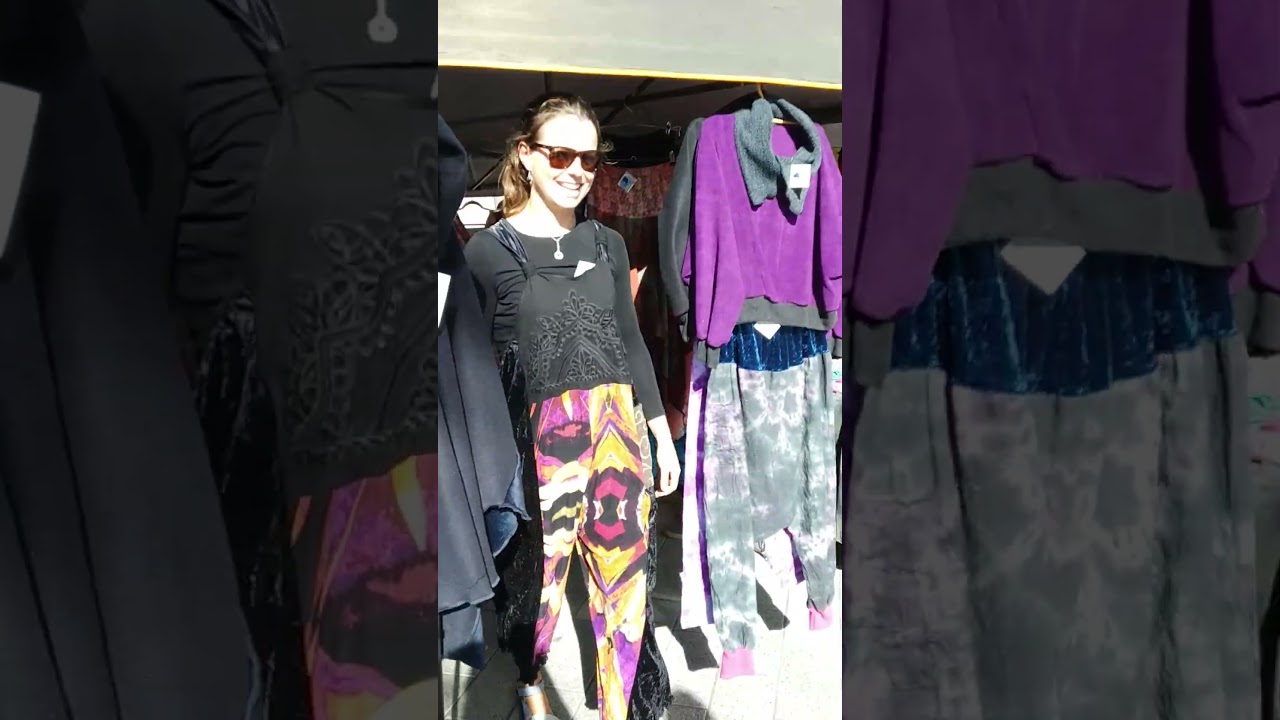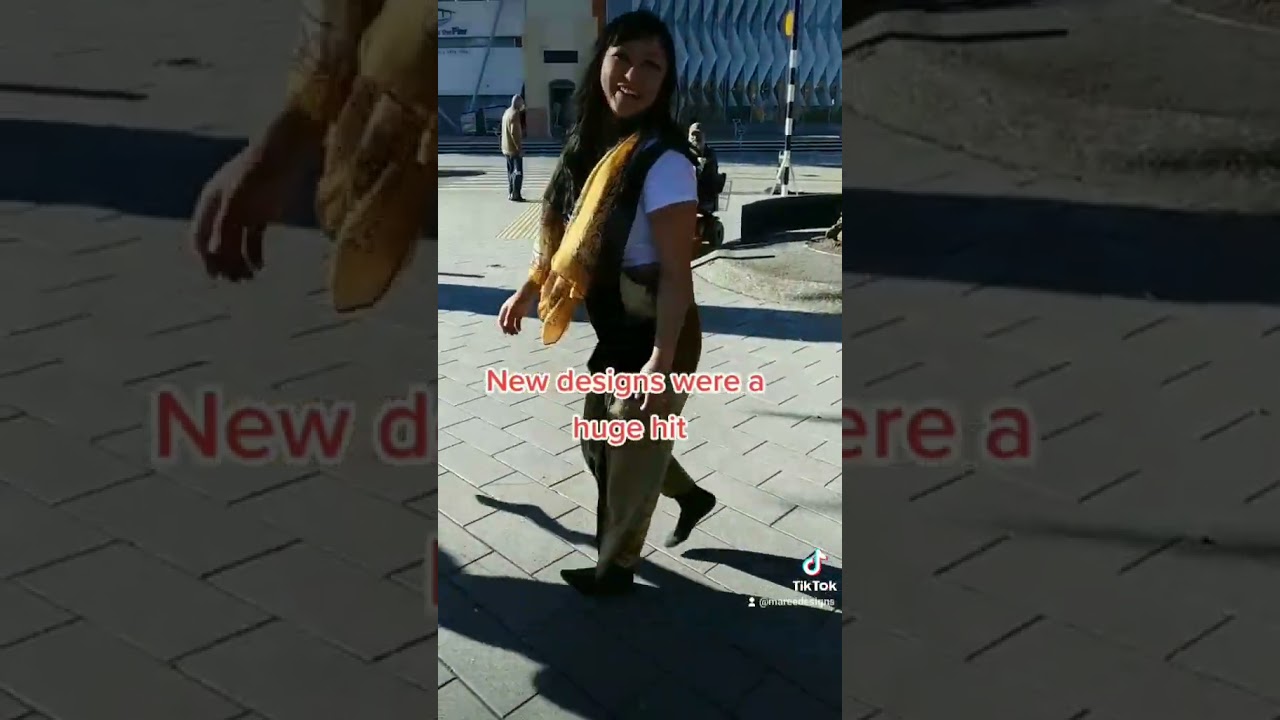 Tie dye Puzzle Overalls $89
Check out my Trade Me store for one of a kind designed overalls.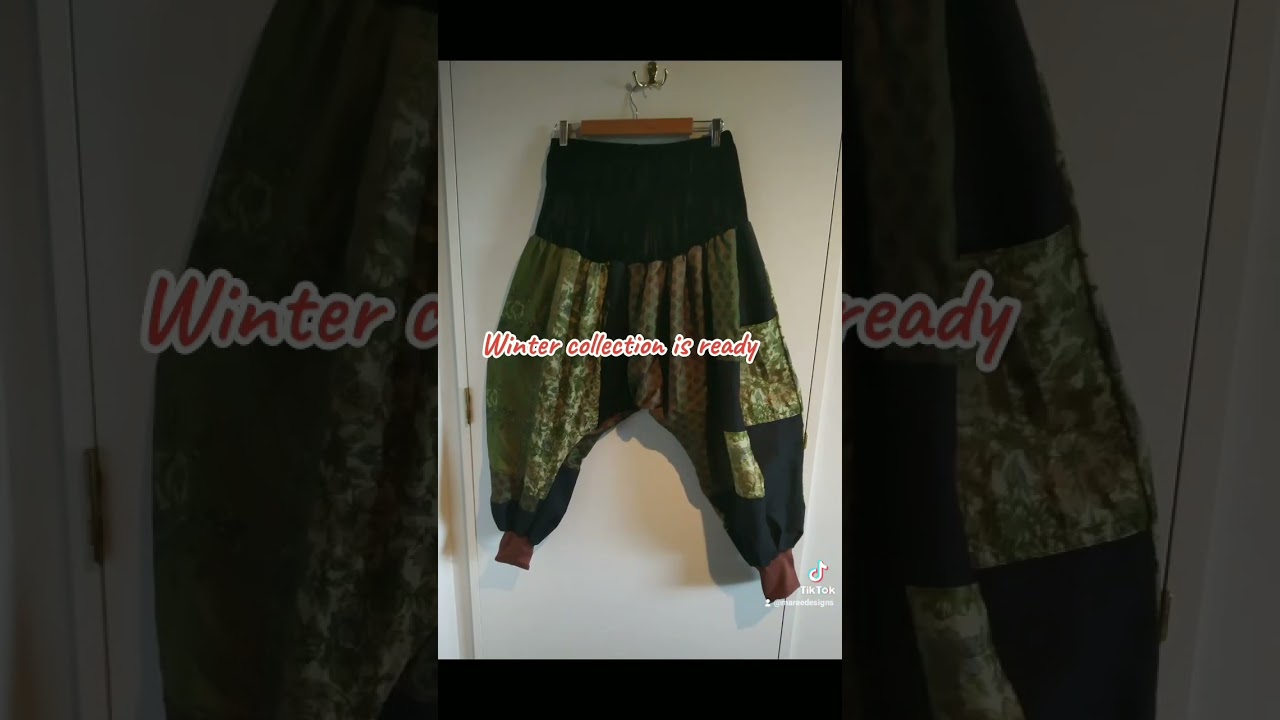 Velvet cotton or knit patch work sides Each pair is unique in design
Floral knit N Velv Bodice
Cotton N Knit tye dye rib cuff pants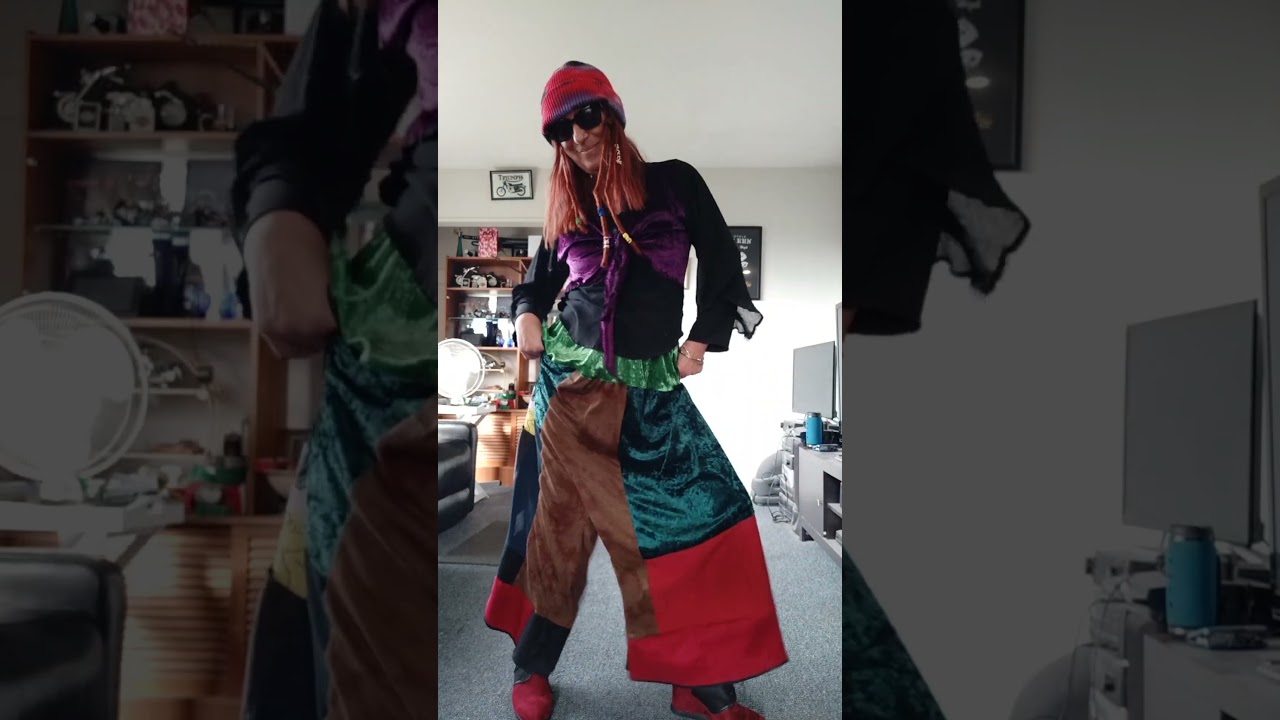 These sold as soon as I listed them on Trade Me
Looks great baggy Med/Lrg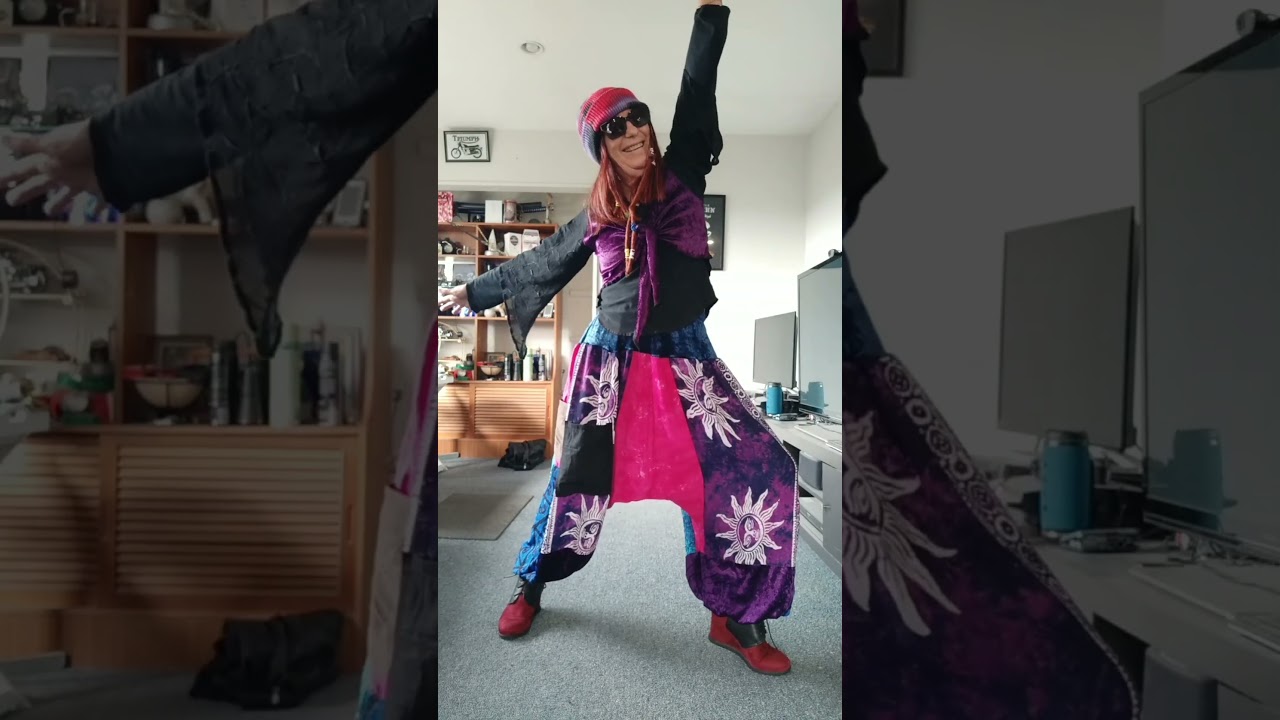 Unique one of a kind designs
She will be wearing these at the English festivals
Batik floral with black cotton mixture.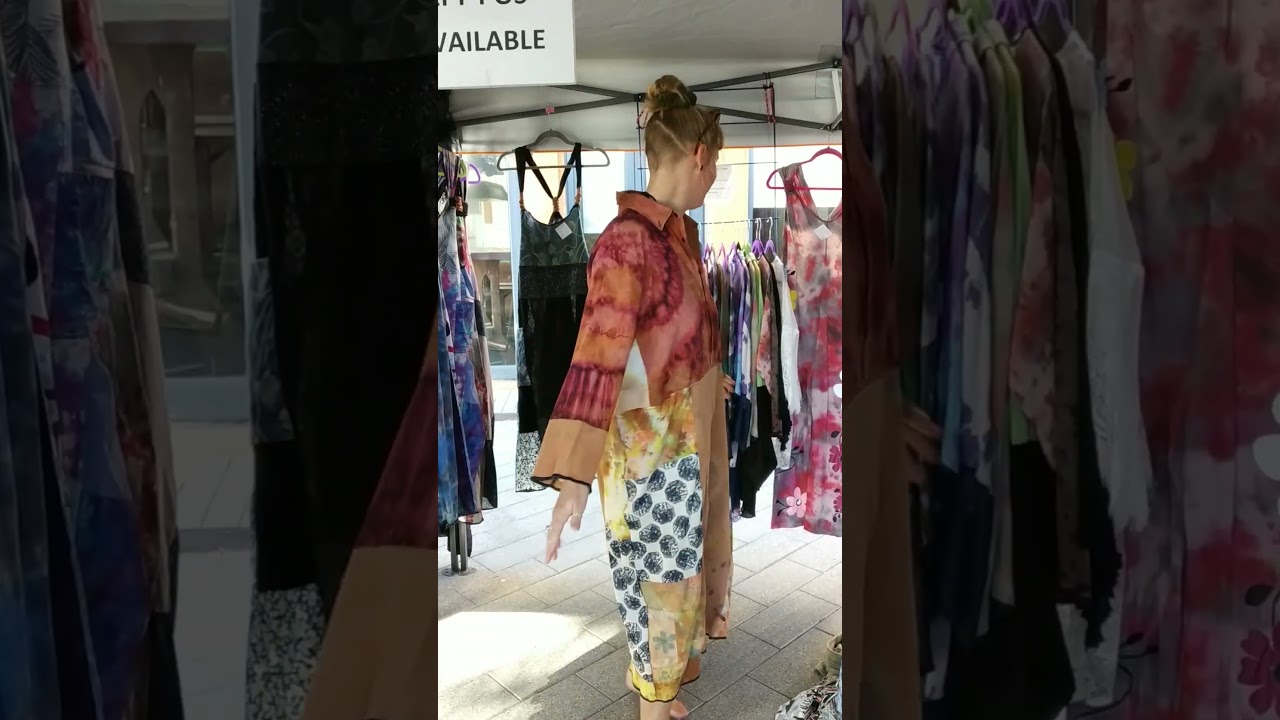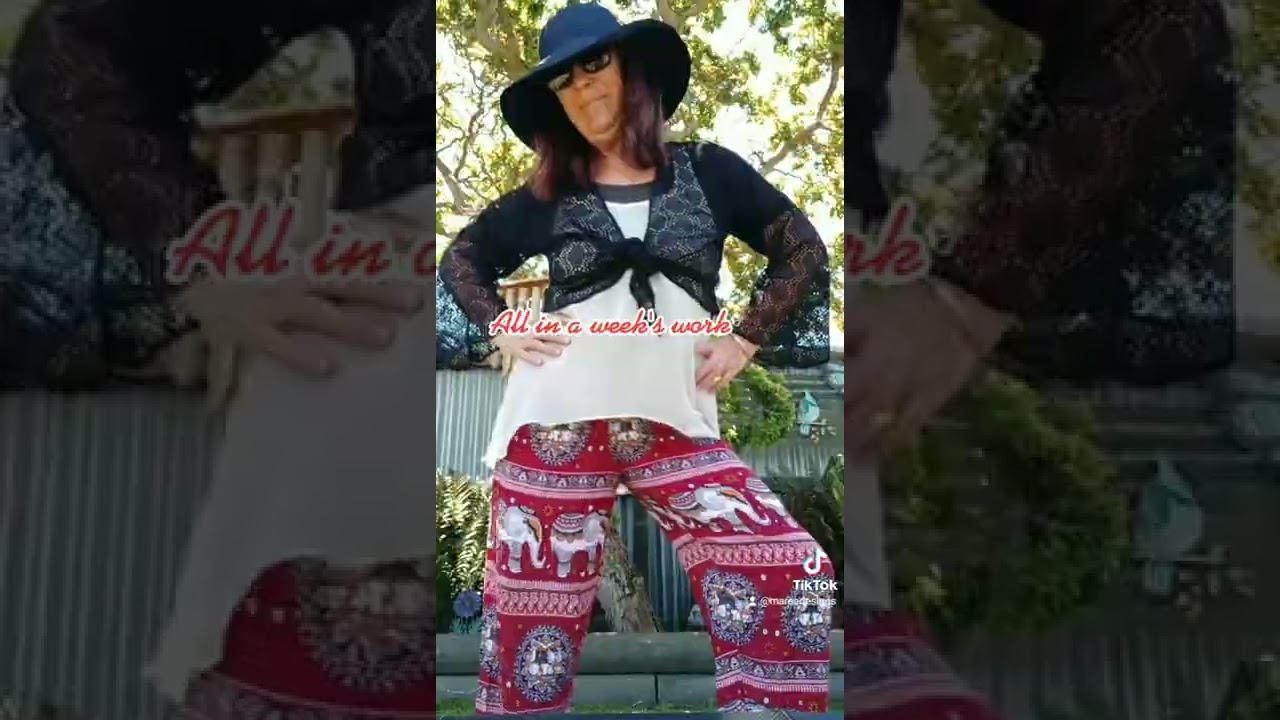 Batik/Elastic top at the sides
One of my favorite designs.
I made these from fabrics a tik tok follower sent me.
Part of my One of a kind collection. No two pairs are the same.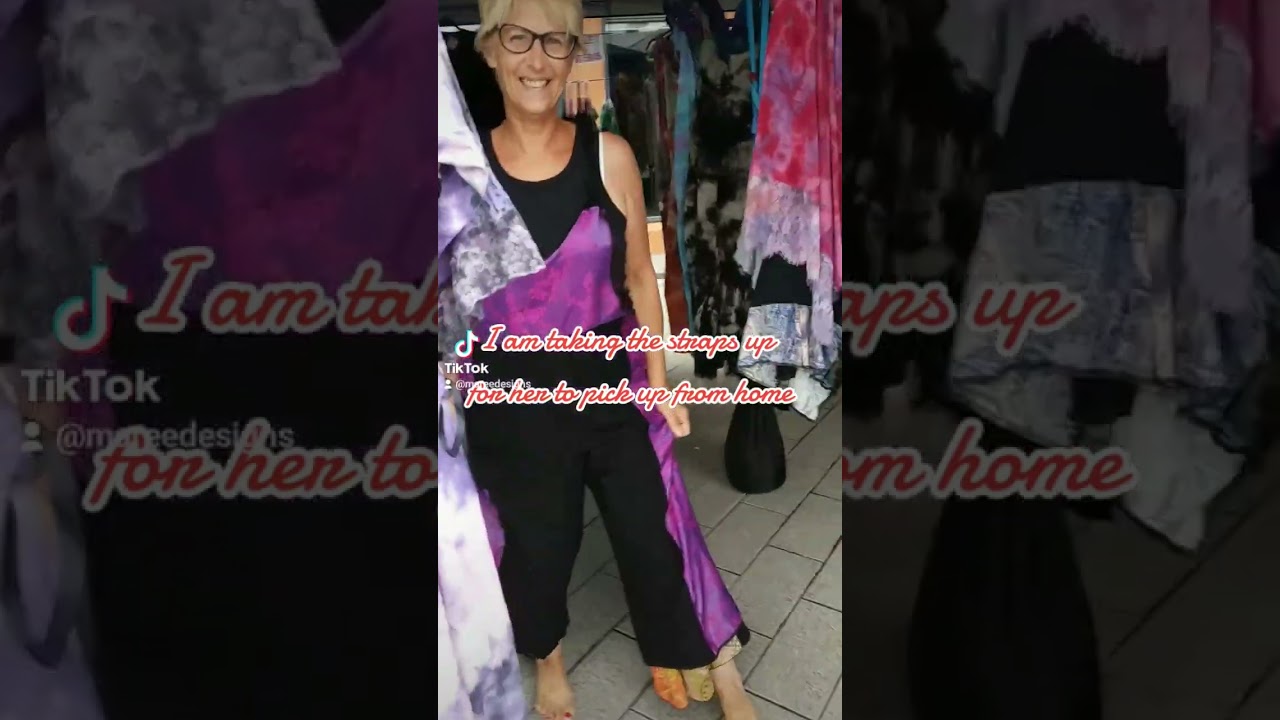 I love mixing batik fabric with blak cotton.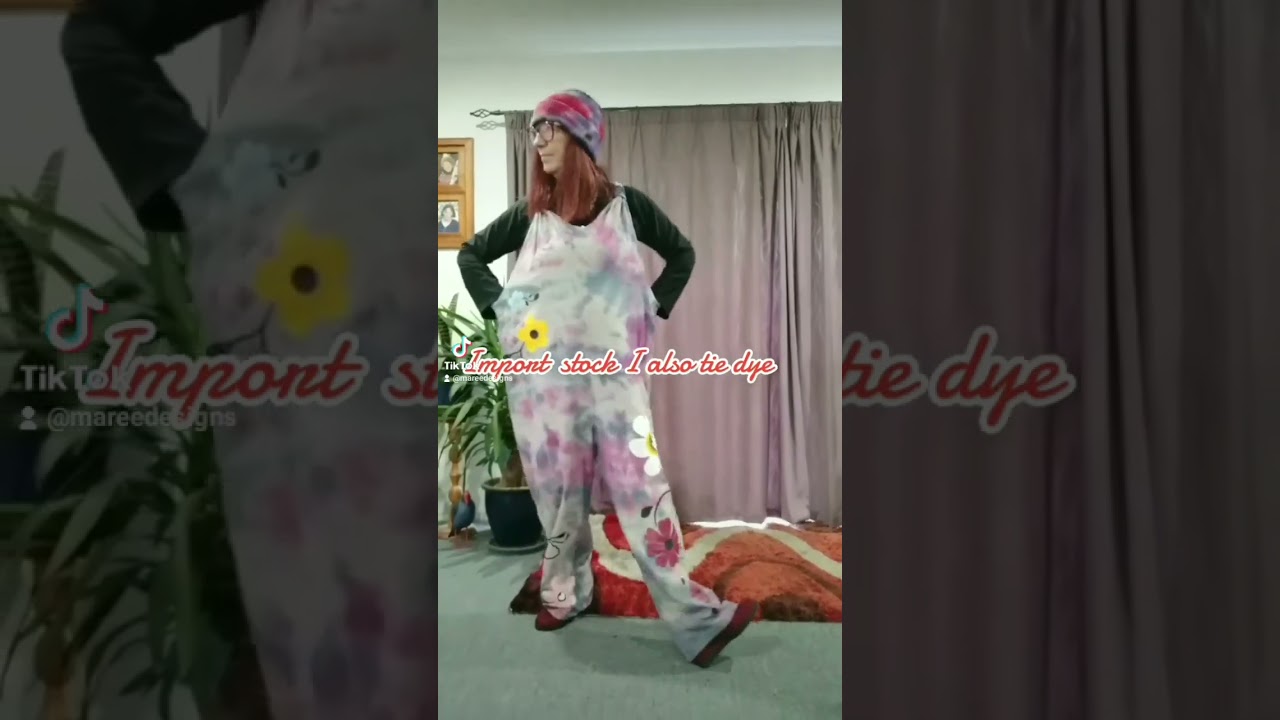 Each is unique as no two pair give the same finished result.